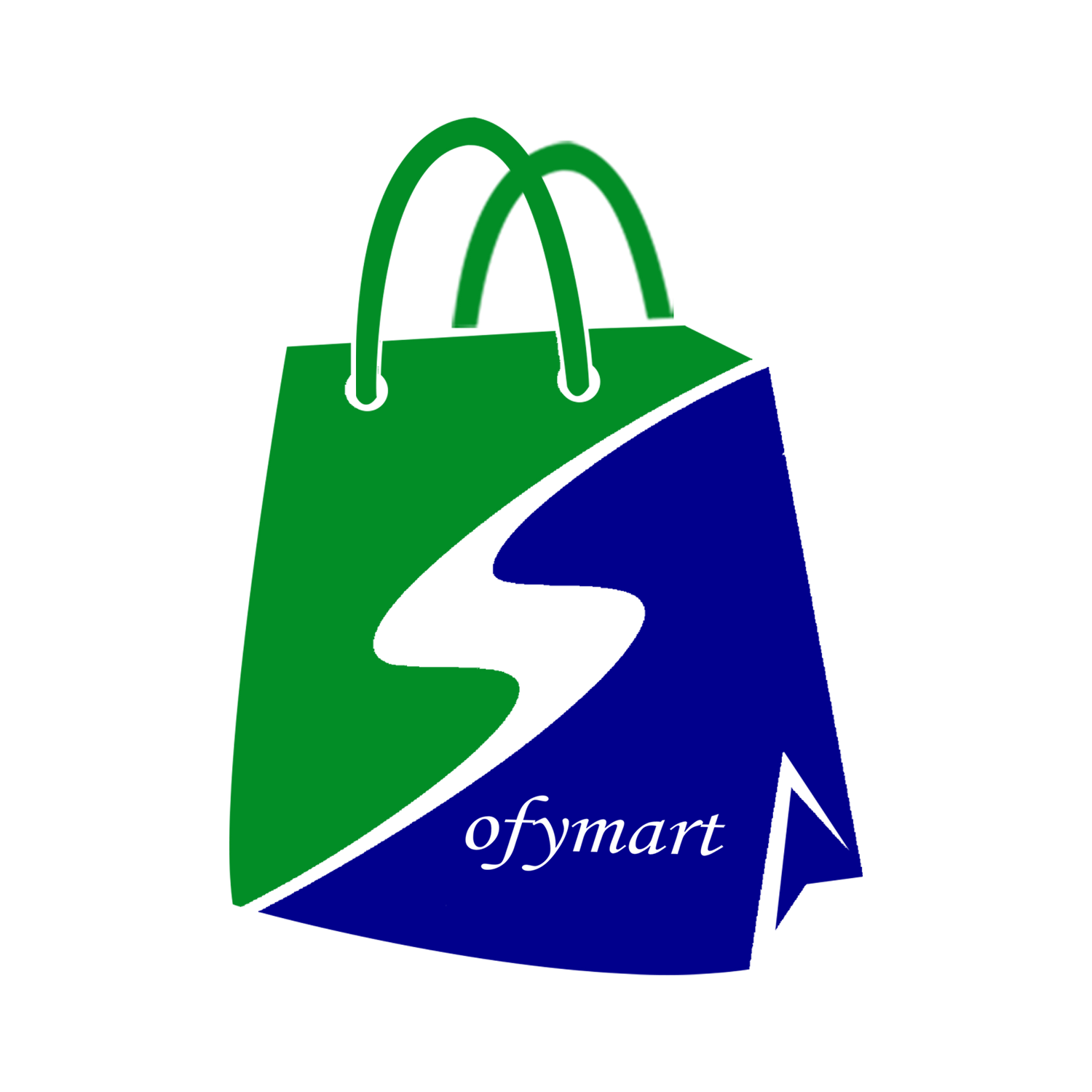 Sofymart
Started as an online department store that offers and sells a large variety of products in open categories such as Luggage and Bags, Clothing & Apparel, Merchandise, Beauty, Sports, Household Products, etc., and relies strongly on the company-owned organization of 8 affiliates across the world and also on a large, global network of distributors and sales partners. Therefore Sofymart is able to cover all levels of distribution from the lower tier up to the high-end distribution levels in the retail environment.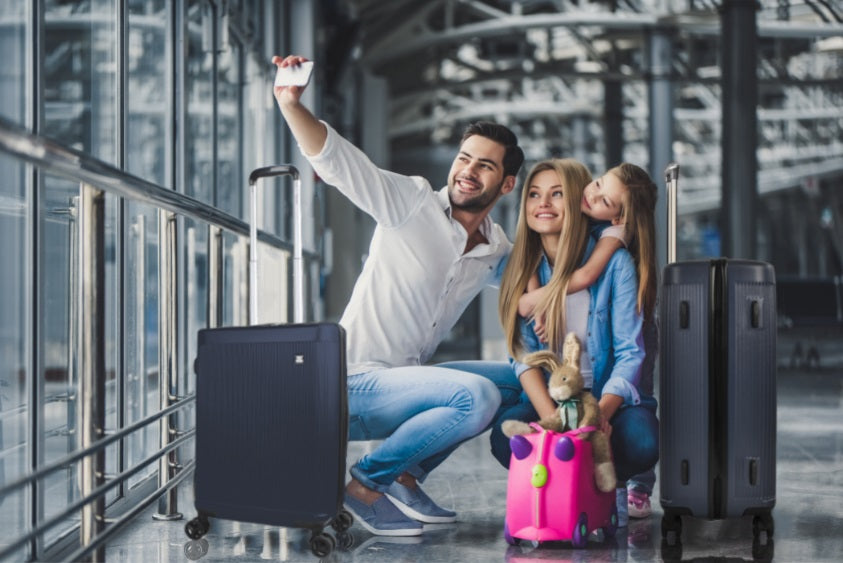 Our Brand Values
Built on the basis of trying to excel in what we make or do and on trying to add unique authenticity elements at all times when developing our own products. By offering at all times fair products and good value for money. By being different than others and clearly communicating it.
Mission

Sofymart would like to give its customers the experience of perfect service, and to stand out from its competitors, by offering a completely tailored package. To give customers the most compelling and highly satisfactory shopping experience possible.

Our Core Business

Design, production and distribution of travel - and leisure products to a varied customer base including hypermarkets, supermarkets, cash & carry wholesalers, importers for large stores or buying groups, B2B, fashion - and sports retailers, mail order catalogues, internet retailers and traditional bags - and luggage stores; this is our CORE BUSINESS.

Sustainability

Sofymart offers various products made from recycled Pet bottles and other recycled materials. By buying such products, you help reduce the amount of plastic waste in the world.
Take a look at our Brands
Luggage4u is an official licensee with different brands such as National Geographic, Goodyear, Elle, Volkswagen, Saxoline, Saxoline Blue, 2be and other brands.